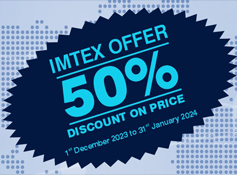 Gear Manufacturing (GM)
Welcome to Gear Manufacturing (GM) eLearning Module
Gear manufacturing is a fairly complex metal cutting process and forms an integral part of many industrial products. Gears and Gear drives are one of the key components of all kinds of vehicles, machine tools, aircrafts, household appliances as well as a broad variety of industrial equipment. Gears can be manufactured by a variety of processes, including casting, forging, extrusion, powder metallurgy, and blanking. However, machining is applied to achieve the final dimensions, shape and surface finish in the gear. Proper understanding about the various Gear manufacturing processes and controlling parameters is essential in order to meet the growing demands for better productivity and quality of gears.
This course is very useful to understand various types of gear manufacturing processes and its criticality.
Learning Duration : 4 Hours 30 Minutes
Price : Rs. 2000x 1000 + 18% GST (For participants from India) Price : USD 60x 30 (For participants from Overseas)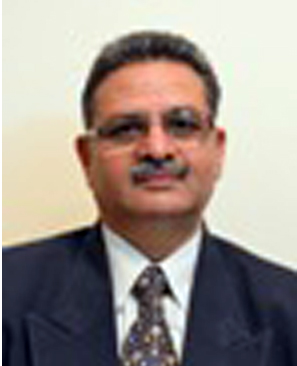 Mr. Ved Parkash is Industry Consultant, comes with over 39 years of domain expertise in automotive industries. He is former Head - Quality & TQM at Ashok Leyland and Head - Quality at Hero Honda Motors. He has a rich experience in Gear manufacturing as well as Gear metrology. He was head of gear plant at Eicher and Associate Vice President at Hi Tech gears. He set up a green field state of the art plant for Gear manufacturing at Hi Tech Gears, developed new products for reputed overseas customers like Cummins, GM, Volvo, JCB, Getrag Ford, etc.
The index of topics of ArcWP Web Tutor is as follows :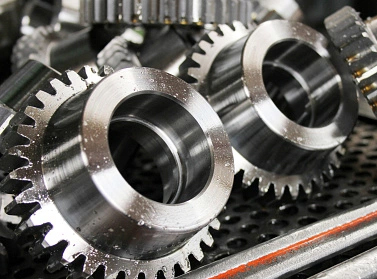 Introduction to gears

Types of gears and its uses
Gear terminology
Gear tooth and profile terminology

Gear Production Processes

Selection of optimal process
Gear hobbing process
Gear shaping proces

Gear Finishing processes

Selection of optimal process
Soft finishing approach
Heat treatment of gears
Hard finishing approach

Final assessment
Got an Industrial level of learning in Gear manufacturing. Looking to learn more in future too. Thanks to IMTMA eLearning Team.

Shankar Nallathambi, Student - Sastra University