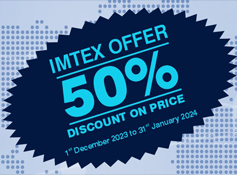 Advanced Welding Processes (AWP)
Welcome to Advanced Welding Processes (AWP) eLearning Module
Welding is a process for joining two similar or dissimilar metals by removing the surface oxides and exposing those chemically nascent surfaces to each other to form the metallic bond. It joins different metals/alloys – similar and dissimilar both-, with application of heat and forge pressure, generally without the use of filler metal. The joints so created are in solid phase with highest integrity due the squeezing force applied. Heat applied is only to reduce the force intensity, and fusion of molten metal cannot take place. Some welding processes – like Resistance and Cold Welding have been around for a long time, but are considered non-conventional or advanced due to their being machine oriented automatic nature - welder and his skills are not needed nor does the filler metal. Joints being autogenous under pressure, are not susceptible to defects. These processes are inherently suitable for automated mass manufacturing of parts. The needs for superior welding technology have increased in keeping with the demands for a wide variety of performances, such as high productivity, high quality, as well as less dependence on manual skill of labour and cost savings. They readily offer themselves suitable for Industry 4.0 norms.
This course aims to equip participants with introductory knowledge on state-of-the-art advanced welding technologies, and their unique applications.
Learning Duration : 7 Hours
Price : Rs. 3000x 1500 + 18% GST (For participants from India) Price : USD 95x 48 (For participants from Overseas)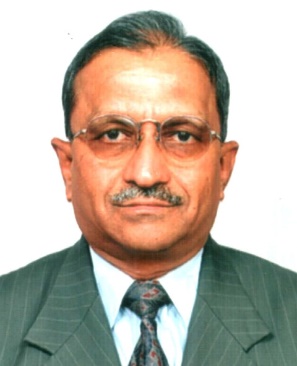 Mr. Vijay S. Agwan is an industry expert with over 45 years of experience in the field of welding activities related to research & development (WRI), welding equipment manufacturing (MWPL), quality control, contract manufacturing using welding, consultancy and training. With a M. Tech. degree in Production Sc.& Tech. from IIT Kharagpur, and an International Welding Engineer ( IWE > ISO: 14731) Diploma, he is a qualified Welding Professional and a free-lance consultant for industries in Auto sector and a variety of Fabrication Industries, for training, consultancy and the problem solving activities. He has also given his services as a Regional Director (West) to Indian Institute of Welding-ANB for promoting the Welding education among users and ISO Certification of Individuals and Industries. Since 2008, he is a regular faculty for IWE/IWT Training Courses conducted by ANB of ISO in India > IIW-India in Western Region.
The index of topics of AWP Web Tutor is as follows :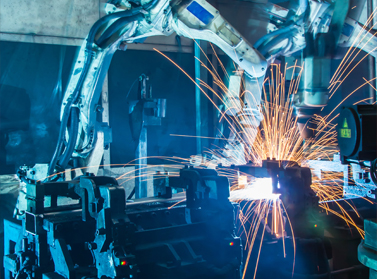 Overview of Welding Technology
Metal behaviour in welding
Resistance Welding
Friction Welding & Friction Stir Welding
Laser Welding & Material Processing
EB, Ultrasonic, Arc Stud & Explosive Welding Processes
Quality Assurance of Welded Structures
Final assessment