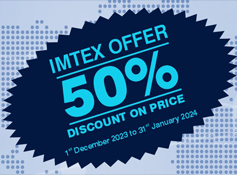 Arc Welding Processes (ArcWP)
Welcome to Arc Welding Processes (ArcWP) eLearning Module
Arc welding Processes Group uses an electric arc to create heat to melt and join metals together.
A power supply creates a sustained electric arc between a consumable or non-consumable electrode and the base material to be welded, using either direct (DC) or alternating (AC) current. The welding is done by starting an arc, either by making contact of the electrode with the work and then separating the electrode to a proper distance to produce an arc.; or by using HF to strike it though the air gap. The arc can be either manually or mechanically guided along the line of the joint, while the electrode either simply carries the current or conducts the current and melts into the weld pool at the same time to supply filler metal to the joint. The processes in this group use the arc as a tool, like a tool on a lathe machine – different shapes and sizes to cut the metal.
This course is useful to understand various types of Arc Welding processes and to analytically know the apparent and hidden control parameters. The consistency of the welding quality depends on the Process Control as elaborated in ISO 9001-2015 – QMS document. Once known, the control of these process parameters can be rightly implemented in their actual production applications.
Learning Duration : 12 Hours
Price : Rs. 3000x 1500 + 18% GST (For participants from India) Price : USD 95x 48 (For participants from Overseas)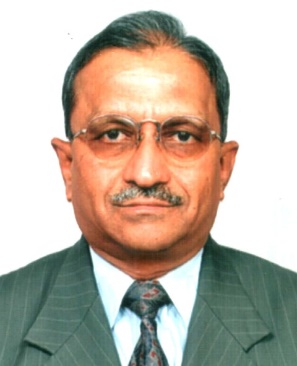 Mr. Vijay S. Agwan is an industry expert with over 45 years of experience in the field of welding activities related to research & development (WRI), welding equipment manufacturing (MWPL), quality control, contract manufacturing using welding, consultancy and training. With a M. Tech. degree in Production Sc.& Tech. from IIT Kharagpur, and an International Welding Engineer ( IWE > ISO: 14731) Diploma, he is a qualified Welding Professional and a free-lance consultant for industries in Auto sector and a variety of Fabrication Industries, for training, consultancy and the problem solving activities. He has also given his services as a Regional Director (West) to Indian Institute of Welding-ANB for promoting the Welding education among users and ISO Certification of Individuals and Industries. Since 2008, he is a regular faculty for IWE/IWT Training Courses conducted by ANB of ISO in India > IIW-India in Western Region.
The index of topics of ArcWP Web Tutor is as follows :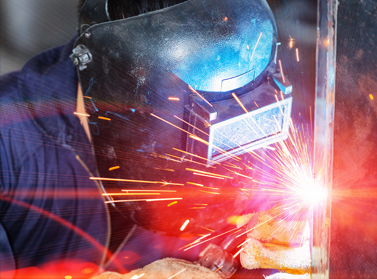 Overview of Welding Technology
Metal behaviour in welding
Gas Welding, Brazing, soldering and Cutting Processes
The Welding Arc & Power Source
SMAW & SAW Processes
GTAW & PAW Processes
GMAW & FCAW (MIG_MAG) Processes
Welding Defects: their Causes and Remedies
Quality Assurance of Welded Structures
Final assessment